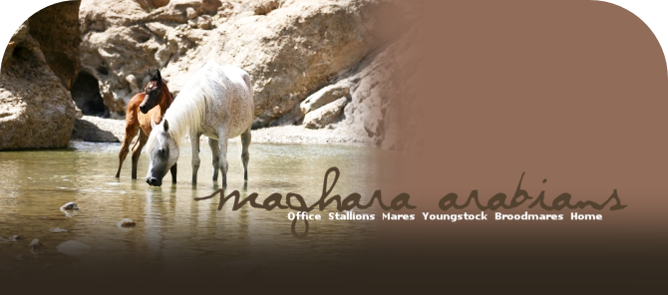 Property Details & Facilities
Maghara Arabians is located on a a beautiful piece of land in Coolengatta on the south coast of New South Wales, Australia. On 120 gorgeous acres of beautiful, furtile land perfect for the breeding of our Arabian Horses. With all that being said we pride ourselves at being able to provide our Arabians with beautiful paddocks that allows plenty paddock time for all the horses here at Maghara Arabians. With all these paddocks our horses are let out each day from morning till night with some working time during the day depending on what we have coming up with shows.

Also located on the grounds of Maghara Arabians is a rather nice simple home for the owners of Maghara Arabians, it can seem rather luxurious, but it was already on the property when we purchased, it has 3 bedrooms, 3 bathrooms, kitchen, dining room, office, library, den, sun room, living space, two large storage rooms, and laundry room. We love our home and it provides alot of space for visitors and the odd worker needed at Maghara Arabians.


THE STABLES

We have 3 rather large stables at Maghara Arabians a Stallion barn which is home to all our beautiful boys weather they are still showing or not, a breeding barn located just next door to our stallions which is home to our Broodmares and also our foals, and of course our mares barn which is home to all our showing mares and some a couple of geldings. With all our stalls combined we can easily stable 130 horses, but there are also some of our retired horses and broodmares that we tend to paddock during the night until morning and then they are bought into the stables.

Stallion Barn - 30 (12'x24') stalls with adjoining turnouts.
Main Barn - 60 (16'x16') stalls with adjoining turnouts.
Breeding Barn - 20 (12'x12') & 20 (24'x24') stalls with adjoining turnouts.

Breeding Shed & Lab - 1, State of the art breeding lab and shed.
Office - 1, For all records, meeting etc. Located in the Main barn.
Tack Room - 3, one each of our stables.
Feed Shed/Hay Shed - 2, located next to the Main the Stallion barns.
Feed Room/Hay Loft - 1, Located in the Breeding Barn.
Wash Stalls - 6, 2 located in each of the barns.
Grooming Stallions - 6, 2 located in each of the barns.


THE RIDING & TRAINING FACILITIES

Maghara Arabians is a very competitive stable, all our horses have been shown within the Arabian/Half Arabian Circuit, with the exception of some of our broodmares whose foals are shown within the AHAC. Our horses travel all over the world to compete with some of the best arabians in the world and they have really shown their worth and competitive drive while at these shows.

Indoor Riding Arena - 2, with sand footing.
Outdoor Riding Arena - 1, with sand footing.
Round Pen - 60ft, tube steel construction roundpen.
Hot Walker - 8 Horse, automatic Hot Walker.