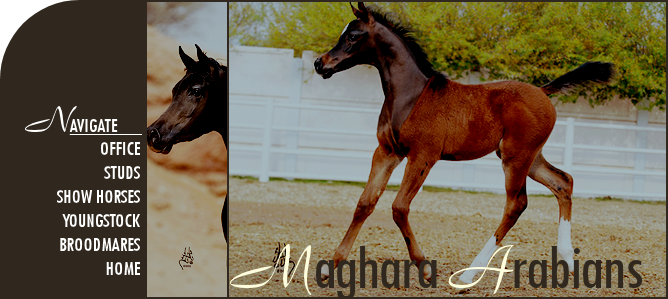 Office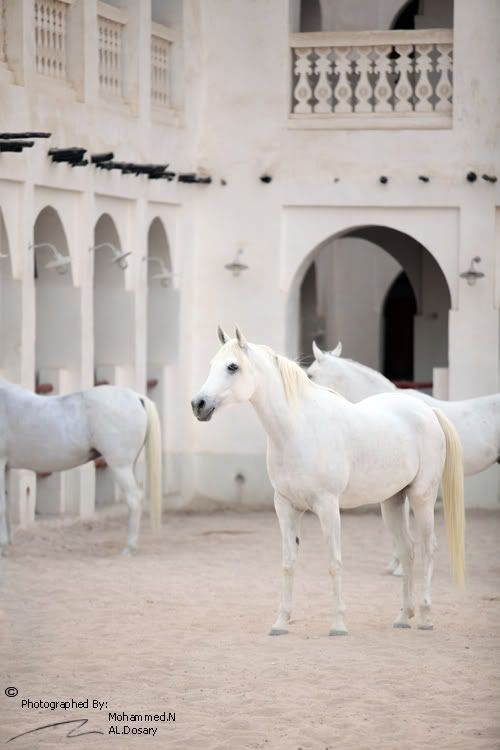 Affiliated Stables
Being a rather large stable now and after a few years of buying, selling and breeding horses we have aquired alot of friends through the buying and selling of horses and we would just like to take this place to showcase the wonderful stables that we have done business with in the past and present and the homebreds that they may own of ours.
Property Details & Facilities
We have a rather large stable which has grown quite alot since our ventures with Arabian horses in sim began and it just seems to grow bigger every year.
Breeding Records
Our stallions and mares are all treated the same here at Maghara and we have spent alot of our time sending our stallions and mares to shows around the world to gain some status in the sim and AHAC world and therefore there are quite a few homebreds running around and achieving big for other stables in sim.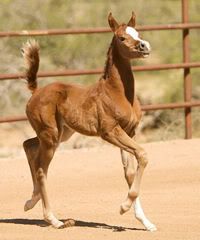 Sales
At times there are a few horses that desperatly need new homes and continue their showing careers in the AHAC for other stables who will work with these horses and show them to their full potential when we are no longer able to do for these horses.
AHAC Records
We have been showing our horses with the AHAC since 2006 and since then we have aquired many achievements within the Arabian Half Arabian Circuit. We are very proud of our horses and this is where we will showcase our horses and our farms achievements.